Selon Hans-Werner Sahm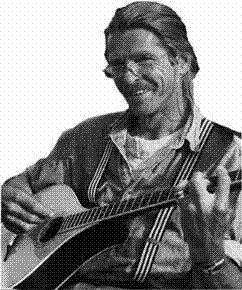 Désolé, tous ce que j'ai trouvé a propose de cet artiste est en anglais. Vous pouvez trouver sur cette page une petite bio, des liens pour découvrir ses oeuvres et quelques unes d'elles qui m'ont particulièrement touché. Prenez le temps de regarder et de sentir la chaleur de la lumière, source de son espoire.


ARTIST BIO: Hans-Werner Sahm

Hans-Werner Sahm was born in Lodz, Poland in 1943. He spent his childhood in Seeg im Allgau, a landscape that still fascinates him today.

Throughout the seventies he worked for a research institute. During that time he did a great deal of hang-gliding which symbolized, for him, his desire for freedom. Through this sport, which for him was an art form, he wanted to break through into a new world of adventure in his painting.

The paintings of Hans-Werner Sahm give us a chance to experience the phenomena of space and time. Sahm uses a special technique of acrylic glazes for his paintings. He handles nature without taking it into his possession. He puts himself and the viewer into an energy field where nature seems familiar to us and impossible to relate to at the same time. Light and the power of nature are the pivotal subjects of all his paintings. Nature does not function as an allegory, but works directly via the senses.

But, nature does not represent itself unbroken. The paintings are amplified, set off, emotional images disturbed by visions. They represent the search for freedom and the search for home, the search for a point of reference, a Refuge. Hope dominates the paintings without hiding the reason, the cause for the longing.

Hans-Werner Sahm has the courage to leave his visions untouched in their visual quality. The intensity of his paintings originates from their simple and direct visual language. The works evoke emotions that allow us to truly experience terms like Freedom, Light, Open Space, Shelter, and Home.